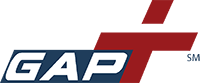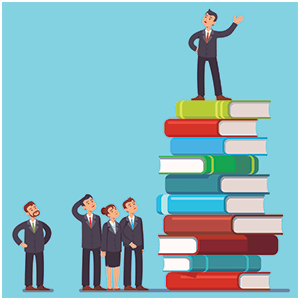 Knowledge
For Small Business Owners
& their Employees
Small Business Videos
Watch these videos for tips about Small Business like:

(Click on the links below to view various small business videos)
Click on the buttons below to view Small Business Links
Don't Forget that UBA offers it's Members
a Graduate Scholarship Program!
MBA Education Business Resources
10-Part Guide to the MBA
(Select Chapter Name Below to View)
sURVEYS - Member Satisfaction Survey Results
*Our satisfaction survey resultes were taken from our Survey Poll for Members once they complete the online verification process after purchasing the plan.
The above results were taken from the latest results as of 03-22-18.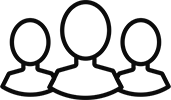 AGENT SATISFACTION
(Of Those Polled)
Very Satisfied - 71.52%
Satisfied - 26.10%
Dissatisfied - 2.38%

BENEFIT SATISFACTION
(Of Those Polled)
Very Satisfied - 56.66%
Satisfied - 40.97%
Dissatisfied - 2.37%

OVERALL EXPERIENCE
(Of Those Polled(
Very Satisfied - 60.47%
Satisfied - 36.55%
Dissatisfied - 2.99%
Healthcare Costs
Guroo.com
Find healthcare costs for common conditions
Get insight into health care costs in your area for common medical conditions. By becoming more informed, you can make smart choices regarding your health care spending. Check out the link below to view more about health care spending in your local area.


CHECK IT OUT
Participate in Small Business Related Polls
One of the purposes of the United Business Association is to conduct polls among its members on matters of importance to individuals interested in business. Share your knowledge and business wisdom with other UBA Members just like you.
Member News - UBA Matters
Click on the Calendars Below to View Past Editions of UBA Matters Newsletters, exclusively for UBA Members.
(Password=BIN# on your Retail RX Discount ID Card. Can't locate your card, call us at 866.438.4274)