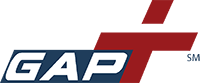 TravelerBonus.com is a travel club tailored for our members to offer both the regular savings you would find using familiar online search engines but with the added bonus of a rebate once you've finished your vacation.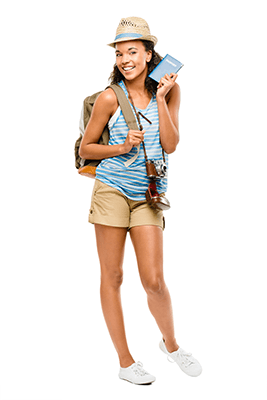 ACCESS
DISCOUNT
To access the discount, go to the website listed in your guide and use the password located in your guide (which is case sensitive) for member login.

BEFORE
YOUR TRIP
Once you login in, you'll receive a pop up that includes a schedule of rebates a rebate coupon to print and return, and a list of rules for utilizing the program. Continue to use the page to book your trip.

AFTER
YOUR TRIP
Simply return the completed rebate coupon once you've finished your stay.