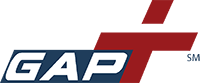 Members can receive a $10 Reward - up to $60 per year - & additional discounts at National Theme Parks. Here's how your $10 Reward works: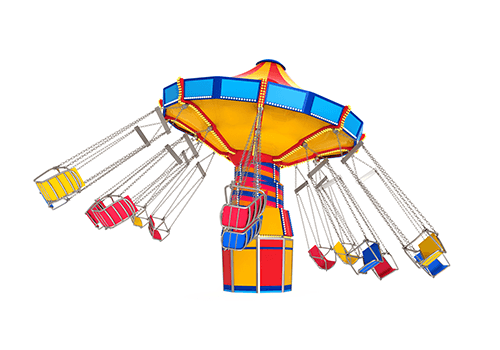 PURCHASE
ADMISSION TICKET
Purchase an admission ticket at any theme park in the U.S. online or at the gate. Please be sure to keep a copy of the receipt of purchase. (A copy of the admission ticket purchase receipt is required to be entitled for the Reward.) Offer valid for up to 6 full price admission tickets per rebate form per year.

COMPLETE
REWARD FORM
Complete the Reward Form. To locate the Theme Park Reward Form, go to the link provided in your membership guide.

ATTACH
RECEIPT
Attach a copy of your admission receipt(s) to the completed Reward Form and return to the address provided on the form.

REWARD
MAILED TO YOU
Look for your Reward to arrive in 3-4 weeks. Rewards will be sent to your membership address on file. Make sure to keep your current address on file with the association.

ADDITIONAL
DISCOUNTS
It's that easy! For additional discounts on your theme park tickets, visit the website located in your membership guide and sign up with the code in your guide. Don't forget to attach your receipt(s) and maintain a copy for your own records.
Receipts must total $10 or more in order to redeem your reward.