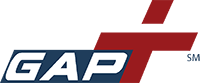 My Association Savings Benefits provide members with exclusive perks and over $4,500 in savings on everything from pizza and the zoo, to movie tickets, oil changes, hotels and car rentals!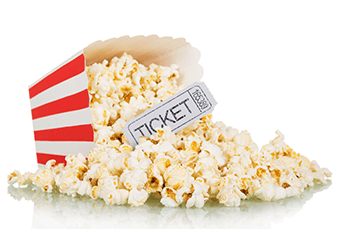 POPULAR
FEATURES
Popular features include: Nearby Offers - use our show & save mobile coupons to quickly access on the go; eTickets on Demand - Save up to 40% with no hidden fees; Showtimes - Find movies, watch trailers, and save up to 40% at a theater near you; Monthly Giveaways - win cash, movie tickets, electronics and more with our monthly contests. And with over 302,000 available discounts across 10,000 cities in the United States and Canada, you'll never be far from savings!
GETTING
STARTED
Register and Login using the code at the website listed in your member guide. You can also have Easy Mobile Access through an app icon on your phone or iphone app - access through the website address listed in your guide. Register for the next perks webinar and watch "How To" videos at the website in your guide. Subscribe to monthly newsletters and be the first to know about new discounts and giveaways. Connect and share your savings stories and ideas on the Perks Program Facebook or Twitter feeds located in your guide.