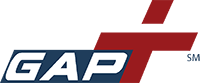 Healthcare with a modern twist. MeMD makes it easy to receive medical care for common health concerns from the comfort of your home or office. Feel better faster with MeMD. Speak with one of our certified medical providers or therapists online, by phone or via app.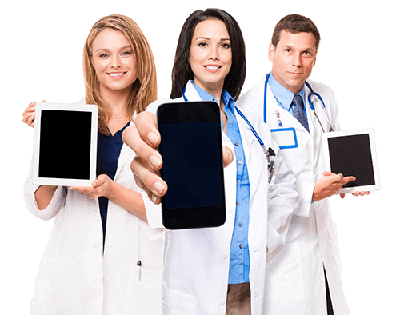 WHAT WE TREAT
We provide care for many of the most common health conditions that affect the body & mind.
Simply select the exam type that works best for your needs.
Urgent Care
Allergies
Bronchitis
Flu
Medication Refills
Pink Eye
Sinus Symptoms
Urinary Tract Infections

And More...
Behavioral Health -

NEW

(Starting 6-1-18)
Addiction
Anxiety
Bipolar Disorder
Depression
Divorce
Domestic Violence
Grief / Loss

And More...
FREE* Unlimited Visits for Members
MeMD is available 24/7, 365 days a year
GET STARTED
Access MeMD Account
Visit the link located in your member guide or download the app and enter the Plan Code located in your member guide to access your account.

Select Type of Exam
Select either Urgent Care or Behavioral Health. (Note: For Behavioral Health, you will be scheduled a visit within 48 hours)

Speak to a Professional
Speak with a medical professional & receive a personalized treatment plan.
*With your UBA Membership Plan, the cost of all urgent care or behavioral health visits are paid by Healthy America and not you.
*Disclosures
MeMD provides telephonic and online consultations with doctors, physician assistants, and nurse practitioners who can write electronic prescriptions when medically necessary and permitted by state law. MeMD is not an online pharmacy, and medications cannot be purchased or dispensed from MeMD directly. MeMD is not a replacement for your primary care physician or annual doctor's office visit.

MeMD is available 24/7 nationwide, subject to state regulations. When medically necessary, MeMD providers can submit a prescription electronically for purchase and pick-up at your local participating pharmacy; however, MeMD providers cannot prescribe elective medications, narcotic pain relievers, or controlled substances. MeMD's providers are each licensed by the appropriate licensing board for the state in which they are providing services and all have prescriptive authority for each of the states in which they are licensed.