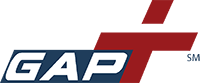 Get a Health Savings Account today. Start saving more on healthcare. When combined with a high deductible health plan (HDHP)*, this health savings account from HSA Bank offers you health savings and tax advantages that a traditional health plan can't duplicate.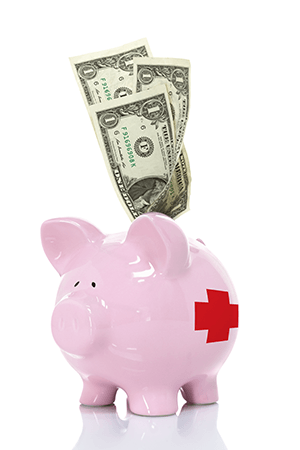 MEMBERSHIP
DISCOUNT
United Business Association members can set up their own HSA Account and will receive a 20% discount on the monthly administration fee. The set-up fee will also be waived for all members.

GETTING
STARTED
How to get started: Go to the website link listed in your member guide; Click on the HSA Bank Enrollment link; Complete the online application. There is a choice of enrollment for employers or individuals (not tied to an employer). Start saving more on healthcare.
*This benefit is not a High Deductible Health Plan and is not major medical health insurance. The Association is not responsible for tax advice or implications.