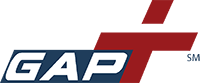 Association Hearing Services is a nationwide plan that offers its members premium, name brand hearing aids at huge savings on a no-risk, 100% satisfaction-guaranteed basis. The professional, licensed staff are happy to discuss your hearing needs and provide recommendation for the best solution to your hearing problems.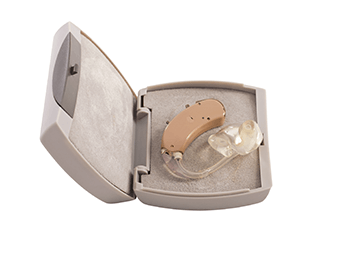 HEARING
TEST
If you already have results from a hearing test, you can either email, fax or send the information to the Hearing Service. Or you can take a free online hearing test yourself by visiting the website listed in your member guide.

HEARING DEVICE
SAVINGS
The hearing instruments offered through the mail-order plan typically save a member between 50%-60% off the prices of most local audiology clinics or dispensing offices. Association Hearing Services has over 45 years of experience and hundreds of thousands of satisfied clients. Ask for a free brochure by calling the number in your member guide.