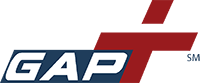 ADP helps you focus on what you do best - running your business. ADP helps thousands of clients every day by processing payroll, calculating, depositing, and filing payroll tax documents. ADP combines technology and process to reduce the amount of time you spend incorporating your payroll tax data. Submit your payroll by phone, fax or internet.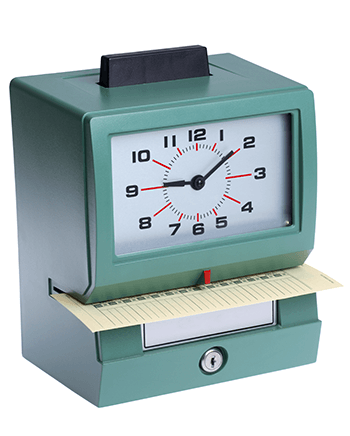 MEMBER
DISCOUNTS
Give your business to ADP today! 25% discount on processing costs (minimum 25% off for new customers and up to 25% off for existing customers)* FREE month of payroll processing services. Waived one-time set-up fee. Example: If the current discount is set at 15%, ADP will increase the discount by 10% for a 25% total discount.

PROCESSING
SERVICES
We'll process your payroll, handle the tax filing, and provide net pay via full services direct deposit, traditional paychecks, or pay cards. Save more time with ADP's solutions for: Workers compensation; Unemployment compensation; Human resource services; Benefits administration; and Retirement services.

PAYROLL
APPLICATION
You can rely on ADP, a company with 60 years of expertise that pays 1 in 6 U.S. employees. Designed to be simple, straightforward and intuitive, ADP's powerful Web-based payroll application for small businesses makes it simple to run your payroll anywhere, anytime, and from any Internet connection. To get started, visit the website in your guide.
*TotalSource customers are not eligible for the 25% discount.