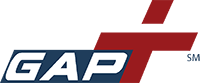 Gap ER Plan
Plan Costs*
Individual - $35 per month
Individual+1 - $55 per month
Family - $65 per month
Hospital Fixed Indemnity Insurance helps with out-of-pocket costs due to accident or sickness for emergency room visits and daily hospital confinement. The Gap ER Plan is a great fit for young families, people who tend to be accident prone, or those that just want that extra layer of protection for some of their out-of-pocket costs due to an accident or sickness for emergency room visits. Gap ER Plan is designed to supplement your comprehensive health insurance plan for additional protection.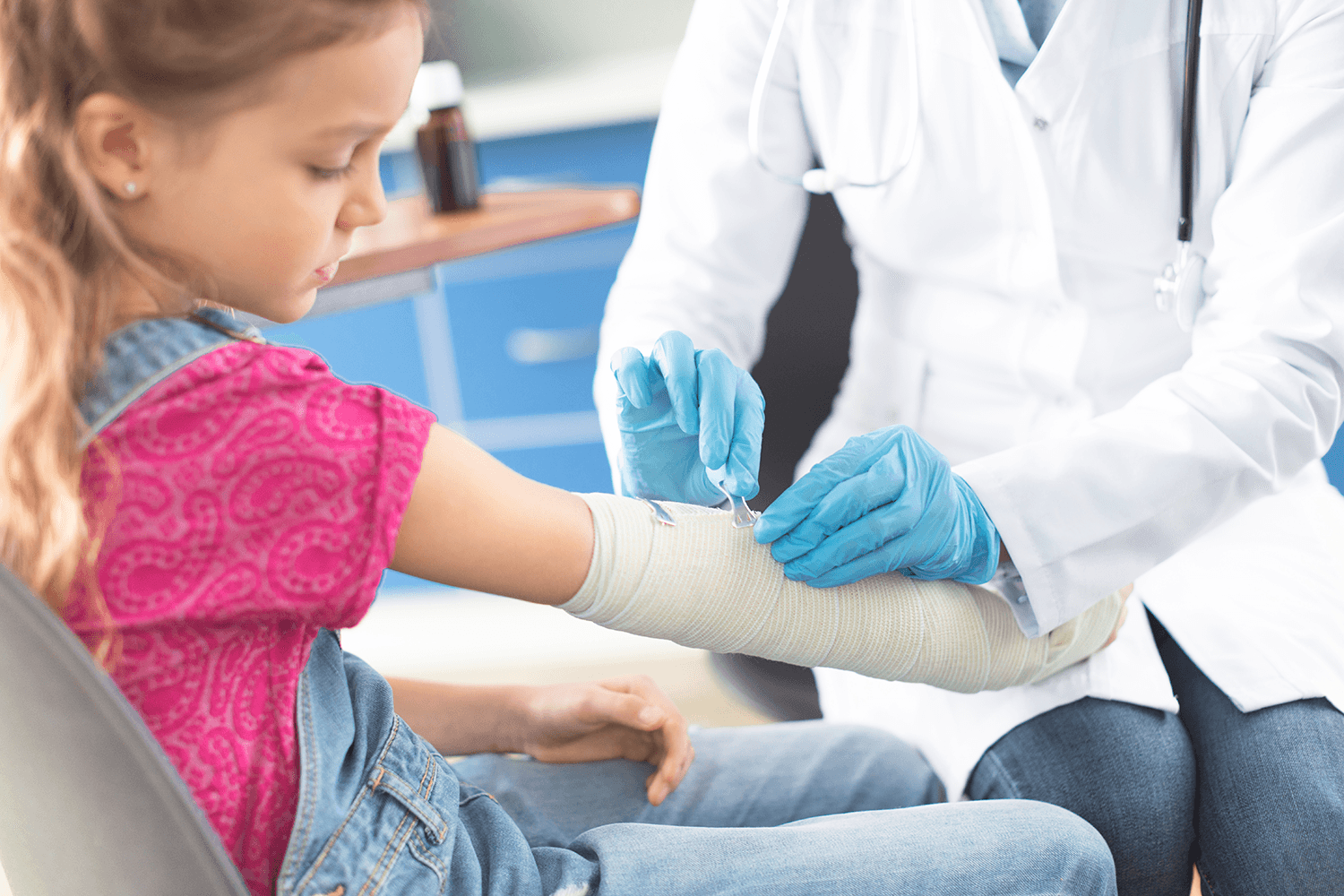 DAILY EMERGENCY ROOM VISITS BENEFIT FOR ACCIDENT & SICKNESS
Hospital Fixed Indemnity Insurance

We will pay the benefit shown in the schedule of benefits for Emergency Room Visits if a Covered Person requires Hospital emergency room treatment for a Medical Emergency as the result of an Accident or Sickness.
"Emergency Room" means a trauma center, or special area in a Hospital that is equipped and staffed to give people emergency treatment on an outpatient basis. An Emergency Room is not a clinic or a Physician's office.
Daily Benefit Amount
$500 per day up to a maximum of 10 days per Policy Period for Accident & Sickness.
"Medical Emergency"
Means Sickness or Injury for which the Covered Person seeks immediate medical treatment at the nearest available facility. The condition must be one which manifests itself by acute symptoms which are sufficiently severe (including severe pain) that without immediate medical care a prudent lay person possessing an average knowledge of health and medicine would reasonably expect that failure to receive immediate medical attention would cause:
Covered Person's life or health would be in serious jeopardy, or, with respect to a pregnant woman, serious jeopardy to the health of the woman or her unborn Child;
Serious disfigurement of the Covered Person;
Covered Person's bodily functions would be seriously impaired; or
A body organ or part would be seriously damaged.
Treatment for Medical Emergency will be paid only for Sickness or Injury which fulfills the above conditions.

There are 141.4 million visits to an Emergency Department in the United States, with 40 million of those visits injury related.1
1 Rui P,Kang K. National Hospital Ambulatory Medical Care Surey: 2014 Emergency Department Summary Tables.
Available from: http://cdc.gov/nchs/data/ahcd/nhamcs_emergency/2014_ed_web_tables.pdf and https://www.cdc.gov/nchs/fastats/emergency-department.htm
THIS IS A LIMITED POLICY. THIS IS NOT COMPREHENSIVE MAJOR MEDICAL INSURANCE.
THIS IS A HOSPITAL FIXED INDEMNITY ONLY POLICY.
This is a brief description of coverage provided under the Policy Certificate and is subject to the terms, conditions, limitations and exclusions of the policy. Please see the policy and certificate for complete details. Coverage may vary or may not be available in all states. Plans are underwritten by United States Fire Insurance Company, Eatontown, NJ. The insurance described in this document provides limited benefits. Limited benefit plans are insurance products with reduced benefits intended to supplement comprehensive health insurance plans. This insurance is not an alternative to comprehensive coverage. It does not provide major medical or comprehensive medical coverage and is not designed to replace major medical insurance. Further, this insurance is not minimum essential benefits as set forth under the Patient Protection and Affordable Care Act.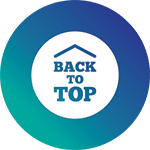 State Availability
GAP ER PLAN IS
AVAILABLE IN
AL, AR, AZ, CA, DC, DE, FL, GA, ID, IL, IN, IA, KS, KY, LA, MI, MO, MS, NE, NM, NJ, NC, ND, OH, OK, PA, RI, SC, TN, TX, VA, VT, WV, WI & WY
How To File a Hospital Indemnity & ER Claim
United Business Association Claims Unit
Co-ordinated Benefit Plans
Po Box 23802
Tampa, FL 33623
Phone: 877.442.7029
Email: team2@cbpinsure.com
Online Claims Look-up:
CBPConnect.com
About CBPConnect.com Online Claims Look-up:
To Access CBPConnect.com, you need to make sure to have your UBA Membership Member ID number ready. You will find your Member ID number on your welcome letter you received in the mail. If you don't have the number, you can contact your Personal Member Concierge at 866.438.4274.
Important Note:
These claim forms above are for Gap ER Plans purchased on or after 04.05.18 or for all Gap ER Plans on or after 06.01.18. If you purchased a Gap ER Plan prior to 04.05.18 and claim occurs before 06.01.18, please locate your claim form on the Members Link at www.ubamembers.com.

Plans are underwritten by the United States Fire Insurance Company, 5 Christopher Way, 3rd Floor, Eatontown, NJ 07724. C&F and Crum & Forster are registered Trademarks of United States Fire Insurance Company. The Crum & Forster group of companies is rated A (Excellent) by AM Best Company 2015.
United Business Association
The United Business Association (UBA) is a nationwide membership of small business owners and employees. UBA leverages our purchasing power to secure benefits and discounts that may not be otherwise available on an individual basis. With association group insurance programs, shared business knowledge, business and lifestyle benefits and services and opportunities to network, We are Better Together. Your membership in the United Business Association allows you to access and enroll in association group insurance programs and apply for association short term medical insurance. Various insurance companies have issued group limited benefit insurance policies to the United Business Association as the group master policyholder. Product features, additional plans and availability may vary by state. View UBA's Refund / Cancellation Policy.
*Plan Costs listed at the top of the page do not include the separate $10 UBA Membership dues. You must be a member of the United Business Association to access and enroll in this Gap Plan.