A CONNECTED COMMUNITY OF MEMBERS
Business and Health Benefits for the United Business Association
an association for Small Business Owners and Employees
GAP Plans offer an innovative strategy to help control some of your healthcare exposure and offer savings on business and health related benefits.
United Business Association was started as as group of small business owners seeking to share business information and negotiating power with vendors.
United Business Association promotes networking among its membership of small business employers and employees. Take advantage and advertise for free.
This Month's Featured Member Business From Our Network
Festac Building Constructors, Inc.
Festac Building Constructors, Inc. believes their success is dependent on you, their customers and their employees. They have developed a reputation for providing services with a positive attitude, focusing on quality, safety and value. Their staff is experienced and well trained to cater to all their clients needs and consistently provide personal attention to detail. They include Construction Services like Commercial Construction, Repairs, Additions, etc as well as Cleaning Services such as Office Janitorial, Carpet Cleaning and more. Visit our Member's site to find out more...
Visit Festac's Website
QUICK ACCESS TO WHAT YOU NEED MOST
For a family of 4 sick with the Flu and using the CallMD benefit in my UBA Association Gap Plus Plan, I only spent $16 to get everyone better! Just this experience alone saved me approximately $300 just for the doctor's office visit! Thank you so much for making the Gap Plus Plan available.
UBA Member, Magnolia, TX
We Proudly Support
Join UBA today
View Last Edition of UBAMatters
New Share Your Story Contest! - Our Winners Have been Selected!
Share Your Story and You could win a trip to the Stand Up To Cancer® Televised Event in Los Angeles, CA!
Submit Your Story with a Written Story Entry, a Multi-Media Entry or a Video Entry. Use the Theme and be creative. All submissions must be received by August 15, 2014.
This contest is for UBA Members and is awarded by the United Business Association. You must be an active member to qualify.
View Contest Details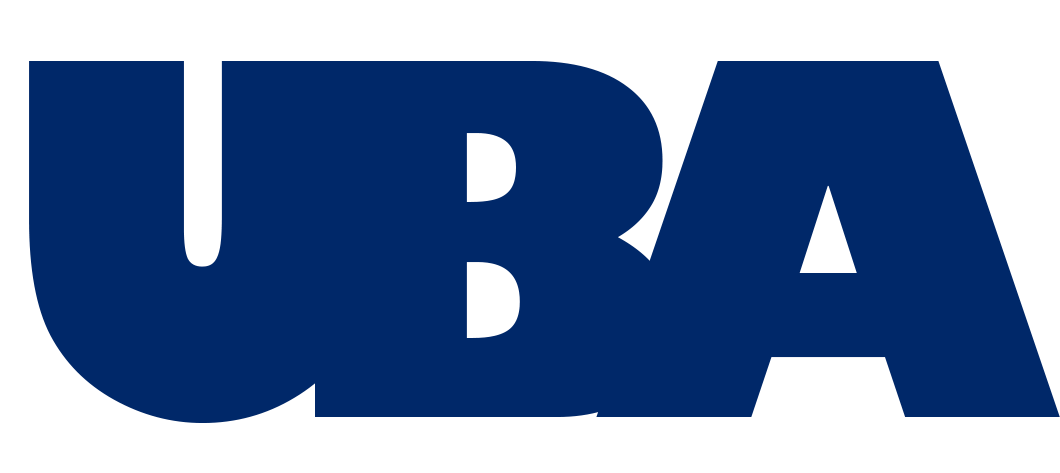 Membership Services Office: 16476 Wild Horse Creek Rd | Chesterfield, MO 63017 | 1.800.992.8044 | egroupmanager.com
Billing, Vitamins & Marketing: 409 W Vickery Blvd | Fort Worth, TX 76104 | 1.866.438.4274 | info@gapplusplan.com