A CONNECTED COMMUNITY OF MEMBERS
Business and Health Benefits for the United Business Association
an association for Small Business Owners and Employees
GAP Plans offer an innovative strategy to help control some of your healthcare exposure and offer savings on business and health related benefits.
United Business Association was started as as group of small business owners seeking to share business information and negotiating power with vendors.
United Business Association promotes networking among its membership of small business employers and employees. Take advantage and advertise for free.
QUICK ACCESS TO WHAT YOU NEED MOST
For a family of 4 sick with the Flu and using the CallMD benefit in my UBA Association Gap Plus Plan, I only spent $16 to get everyone better! Just this experience alone saved me approximately $300 just for the doctor's office visit! Thank you so much for making the Gap Plus Plan available.
UBA Member, Magnolia, TX
We Proudly Support
Join UBA today
View Last Edition of UBAMatters
New Benefit Added to Your Plan at No Additional Cost!
We have improved your UBA Membership by adding, for no additional cost, a new direct to consumer prescription savings program and a new Pet Prescription Plan through Paramount RX. With this new prescription savings program, you can search the cost of medications by location and find out the difference in price between generic and brand name drugs. It is really easy to use and your prescription savings program card is accepted at over 54,000 pharmacies nationwide. These new membership benefits go into effect on 4/1/14 for all members of the United Business Association. For more information, View your new Prescription Savings Program and Pet Prescription Plan.
View New Prescription Savings Program
View New Pet Prescription Plan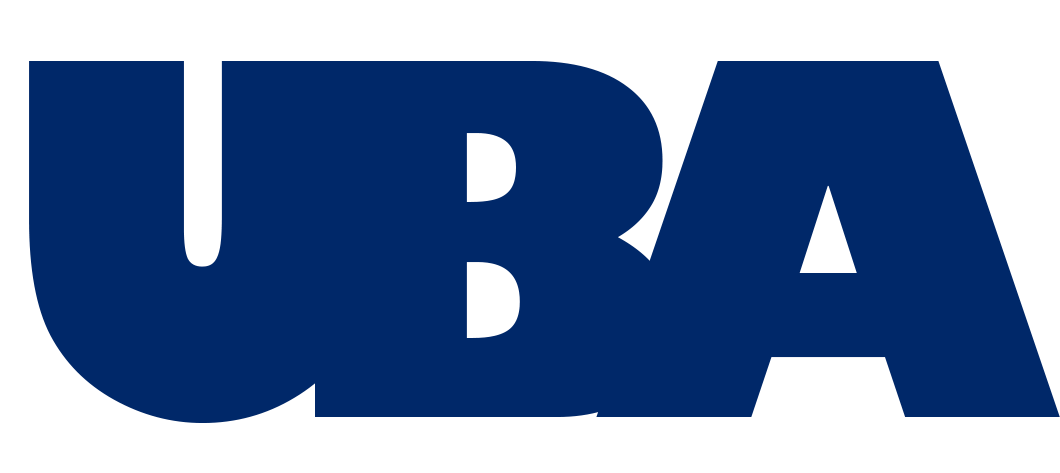 Membership Services Office: 16476 Wild Horse Creek Rd | Chesterfield, MO 63017 | 1.800.992.8044 | egroupmanager.com
Billing, Vitamins & Marketing: 409 W Vickery Blvd | Fort Worth, TX 76104 | 1.866.438.4274 | info@gapplusplan.com